What We Do
Audio Visual Design and Installation Services
If you provide the concept, then we can make it happen.
At Metro AV we can design your next conference or classroom AV system. Just tell us your ideas and we can provide the rest.
The Video Systems we design and install are:
– Classroom Media Systems
– Conference Room Projection Systems
– Video Conferencing Systems
– Plasma and LCD Installations
– Digital Signage Systems
– MATV and Coaxial Distribution Systems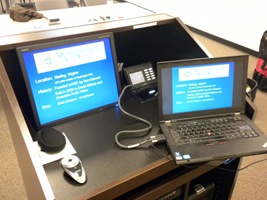 The Audio Systems we design and install are:
– Background music and paging systems
– Conference room audio reinforcement systems
– Large venue auditorium systems
– Audio teleconferencing systems
– Assisted Listening systems
Service and Repair
AV Problems?
Metro AV can provide the following to alleviate your Audio Visual problems:
– Electric screen repairs
– Preventative Maintenance
– System Evaluation
– Service Contracts
– User Training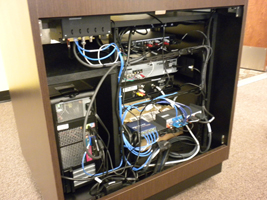 Equipment Sales
Need Equipment?
At Metro AV we are proud resellers of the following AV Manufacturers.
Click
here
for our current line card.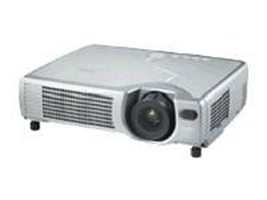 Equipment Rentals and Event Production
Have an event coming up?
If you need equipment and technical support for your next event then let our rental and staging partner American Audio Video steer you in the right direction.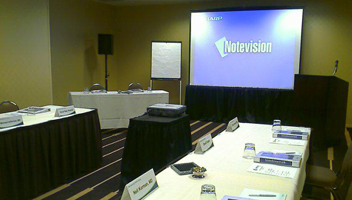 www.aavevents.com
Washington, DC – 703.573.6910
Raleigh, NC – 919.361.1151
Charlotte, NC – 704.339.0030